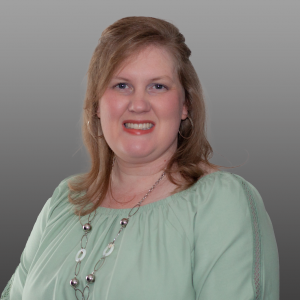 C-1778-1659275813
Betsy Barr, M.Ed
Certified College Funding Specialist®
Life & Annuities Agent
(865) 325-3106
Private Message Betsy Barr, M.Ed
ABOUT Betsy Barr, M.Ed
Betsy Barr spent a decade as a Math Specialist and School Administrator both in the US and abroad. She loved connecting with students and helping their reach their potential both in and outside the classroom.
This included helping students with SAT/ACT Prep and quickly grew into working with families on college searches, admissions and scholarship queries.
Betsy realized her background in Mathematics and Education gave her a unique perspective that could assist families in planning for college.
With 18 years of experience helping students achieve their college dreams, Betsy is now based in Knoxville, TN where she is head of The College Planning House, a national team of college planners who serve families all over the United States.
Designations
Qualifications
Bachelor of Science in Mathematics
Master of Education in Curriculum & Instruction
Master of Education in Educational Leadership & Policy Studies
Debt Free Life Specialist
Certified College Funding Specialist
---
Licensed - Yes
License No - 19098849
License Type - Insurance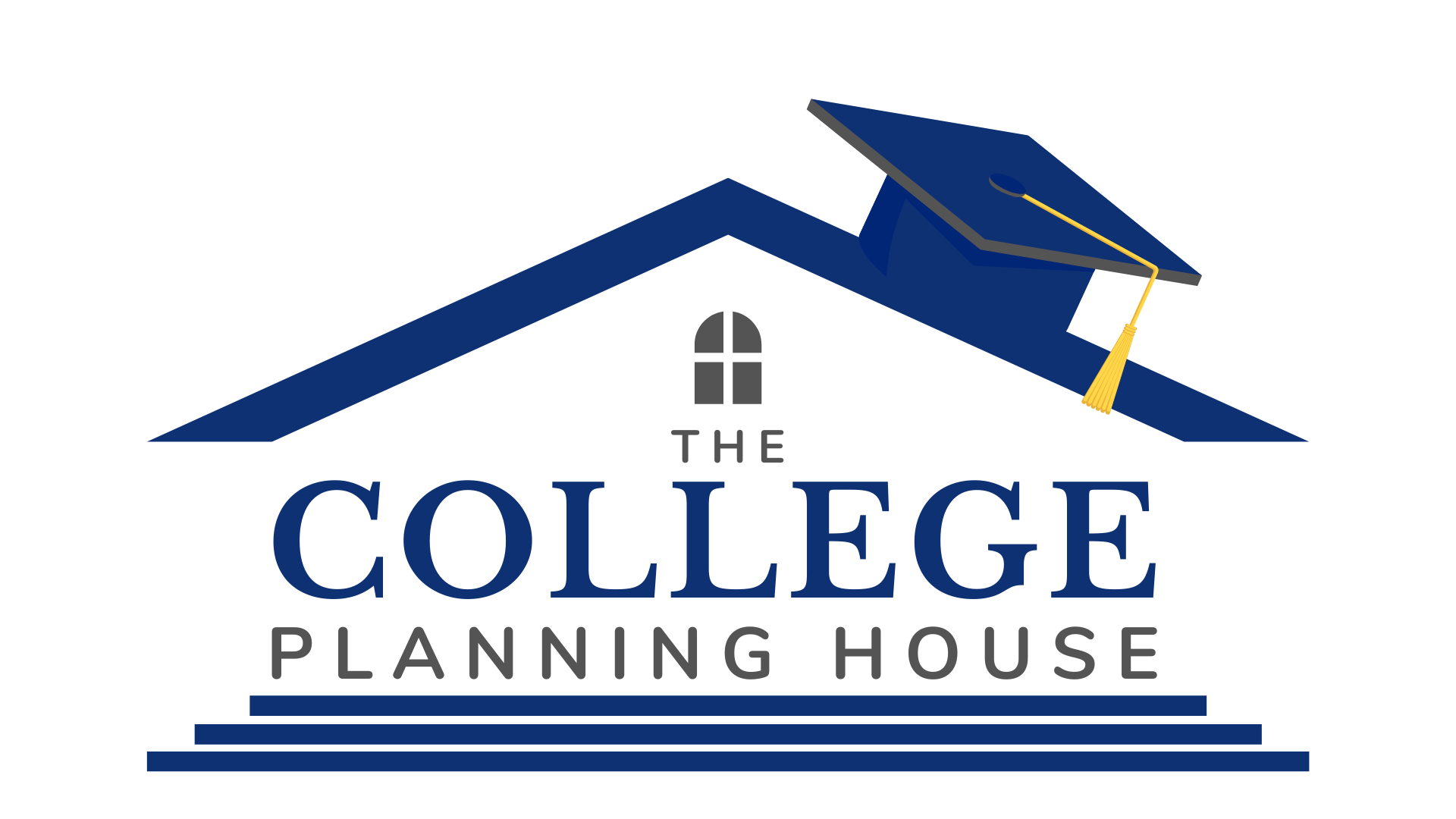 The College Planning House
111 Center Park Drive, Suite 187
Knoxville, TN 37922
P: (865) 325-3106
F:
www.thecollegeplanninghouse.com
Services Offered
College Financial Planning
Retirement Planning
Cashflow Management
Education Loans
Financial Aid
Scholarship Search
ACT/SAT Prep

Meetings Offered
My Office
Workplace
Webmeetings

---
Availability
Mornings
Afternoons
Evenings
Weekends

Disclosures