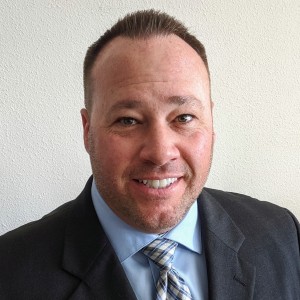 C-1689-1565201012
Gerard Ladalardo
Certified College Funding Specialist®
Life & Annuities Agent
(949) 306-0353
Private Message Gerard Ladalardo
ABOUT Gerard Ladalardo
Gerard has been in the financial industry for over 15 years in Mortgage, Health, Life Insurance, College Planning and Asset Protection. His passion is working with students and parents on college planning - getting the best college for the lowest price and also helping them implement different strategies to pay for college. The biggest financial challenge most families face is navigating through the process and paying for their children's education without killing their retirement.
​
Gerard also focuses on protecting clients from having all the risk of getting sick, running out of money or dying sooner than expected and protecting what you have and at the same time preparing for future healthcare costs, taxes and unexpected financial costs.
Designations
Qualifications
Certified College Funding Specialist (CCFS)
---
Licensed - Yes
License No - 0C24149
License Type - Insurance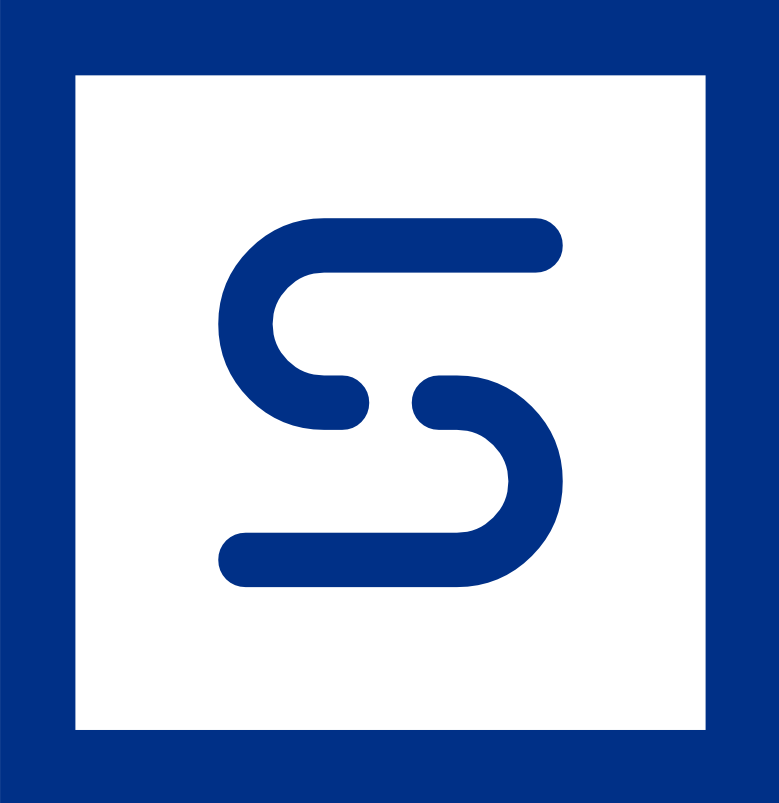 Strategic Wealth Partners
2901 West Coast Highway, suite 200
Newport Beach, CA 92663
P: (949) 306-0353
F:
www.newportbeachwealth.com/
Services Offered
College Financial Planning
Financial Planning
Retirement Planning
Estate Planning
Financial Aid
FAFSA Review
Scholarship Search
ACT/SAT Prep

Meetings Offered
My Office
Home Visits
Over Phone
Webmeetings

---
Availability
Mornings
Afternoons
Evenings

CCFS® (Certified College Funding Specialists)
EARNED BY
Gerard Ladalardo
CCFS® MEMBER ID
C-1689-1565201012
DESCRIPTION
The CCFS® certification mark identifies college financial professionals who have met the high standards of competency and ethics established and enforced by the Association of Certified College Funding Specialists.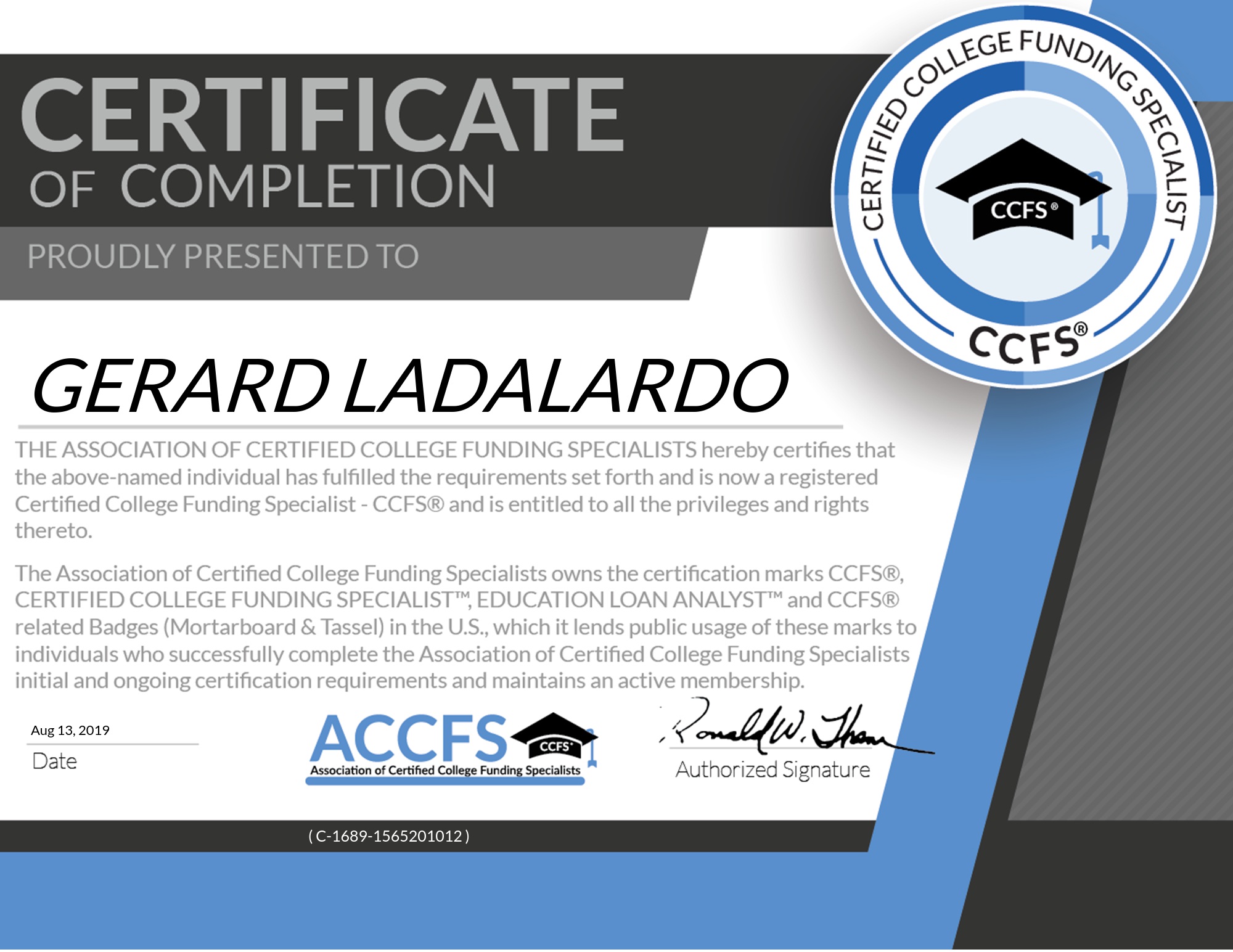 Disclosures