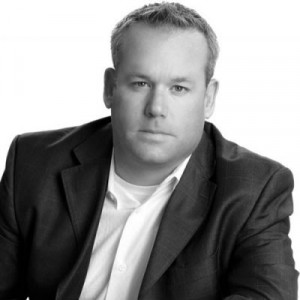 C-487-1367435984
Josh Miner
Certified College Funding Specialist®
Other
(949) 542-6155
Private Message Josh Miner
ABOUT Josh Miner
Involved in the financial services industry for over twenty years, Josh is a nationally known sales and marketing coach for financial advisors and Managing Partner of Spike Sales, LLC, located in Dana Point, California.

Spike Sales provides comprehensive sales and marketing solutions for financial professionals. Josh has been a speaker and content provider for the ACCFS and is our Executive Director. The ACCFS partners with Spike Sales to handle the management of the day to day business functions. Spike Sales handles member support, web technology management, business development and many other valuable functions needed in today's ever-changing marketplace.
Designations
Qualifications
---
Licensed - Exempt
License No - N/A
License Type -

Spike Sales NOW!
34145 Pacific Coast Highway, #615
Dana Point, CA 92629
P: (800) 631-3601
F:
www.spikesalesNOW.com
Services Offered
Business Consulting

Meetings Offered
Workplace
Over Phone
Webmeetings

---
Availability
Mornings
Afternoons
Evenings

CCFS® (Certified College Funding Specialists)
CCFS® MEMBER ID
C-487-1367435984
DESCRIPTION
The CCFS® certification mark identifies college financial professionals who have met the high standards of competency and ethics established and enforced by the Association of Certified College Funding Specialists.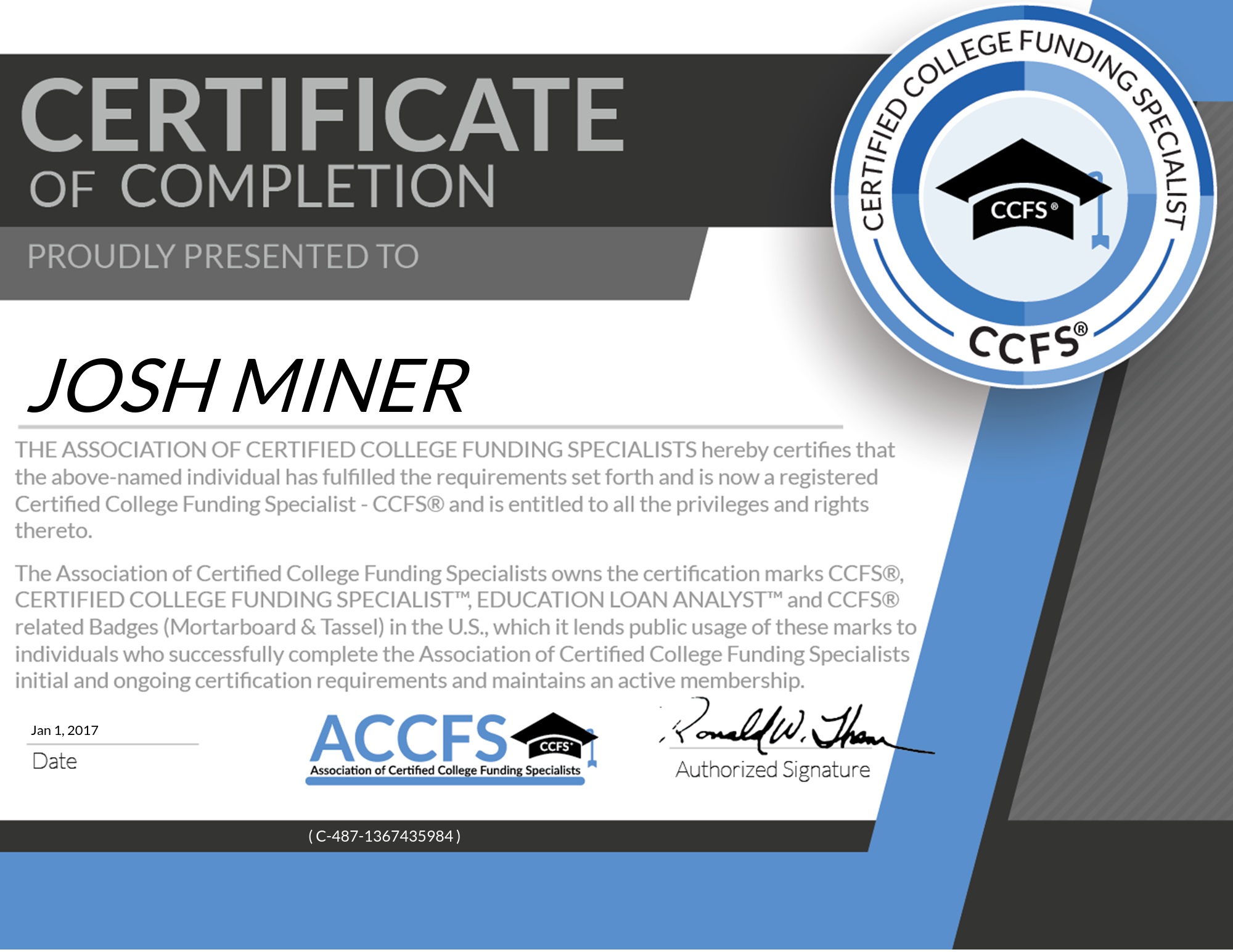 Disclosures