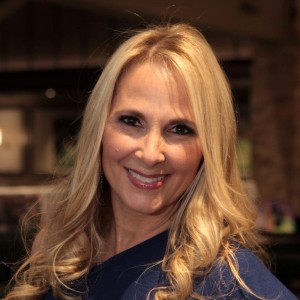 C-1758-1637203448
Jodi Bloom
Certified College Funding Specialist®
Life & Annuities Agent
(201) 463-3024
Private Message Jodi Bloom
ABOUT Jodi Bloom
Jodi is the founder of Cornerstone College Solutions. She's helped hundreds of families, with children of all ages, to navigate the nuances of college funding by educating about the process. She works collaboratively with families to develop comprehensive plans with tailored strategies to address overriding concerns about paying for college without jeopardizing retirement and provide financial alternatives to meet each family's unique goals. Jodi has spent 12 years in financial services, has her MBA from Columbia University, and with three college-aged children, has first-hand experience of the college funding process. She's committed to making college funding less stressful for families of all income/asset levels, reducing costs, and lessening financial burden. Jodi recognizes that sending your children to college is your utmost priority... Enabling you to do so financially is hers!
Designations
MBA - Master of Business Administration

Qualifications
Jodi is a Certified College Funding Specialist (CCFS) and licensed insurance professional. She holds an MBA from Columbia University and is frequently responsible for educating certified public accountants to earn their continuing professional education credits in college planning. She has been sponsored by over 65 organizations and institutions to educate families about the important aspects of college and retirement planning, maximizing need-based and merit-based aid, savings and tax-mitigating strategies, and the diversification and protection of assets. 
---
Licensed - Yes
License No - 1683275
License Type - Insurance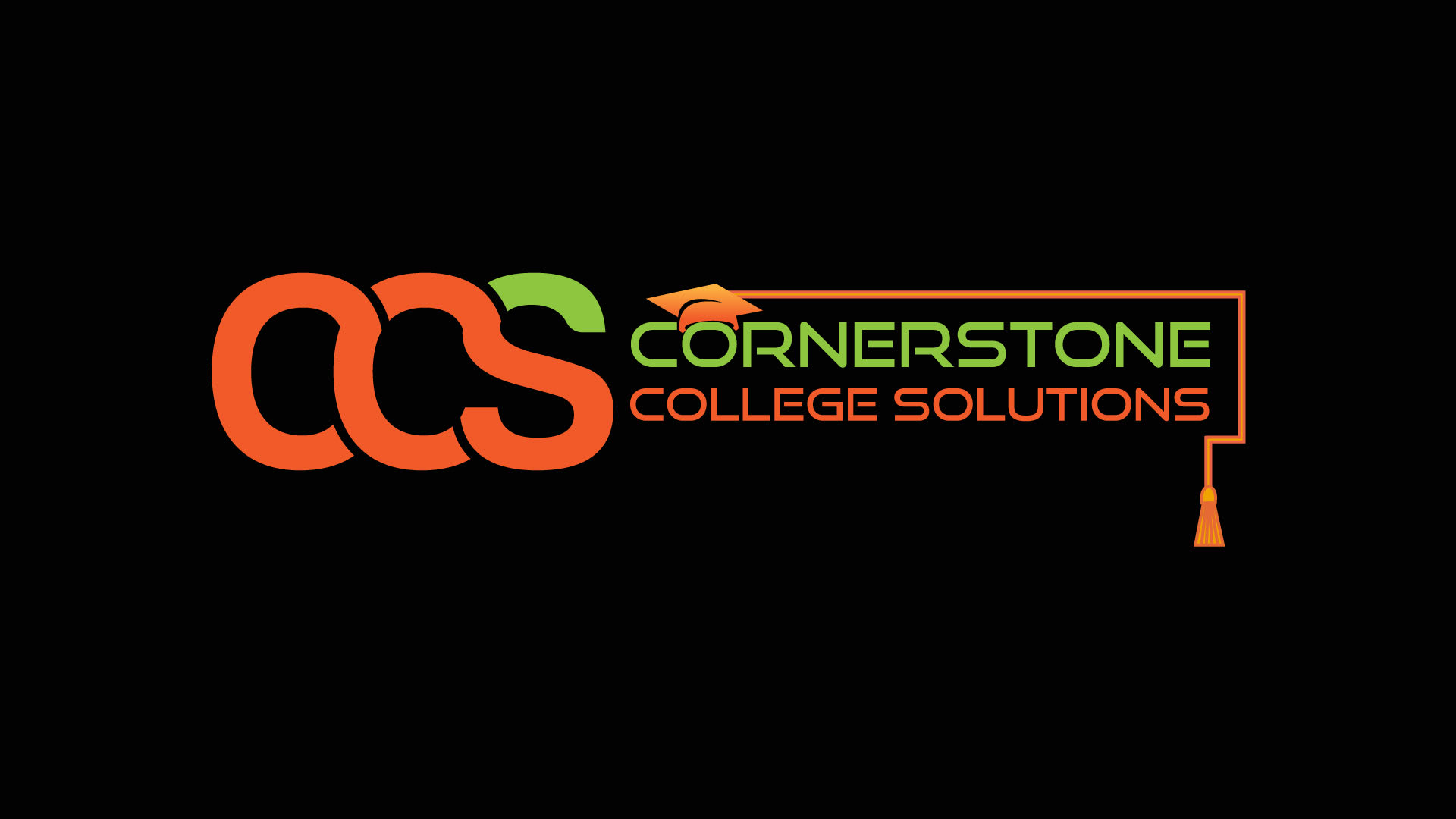 Cornerstone College Solutions
161 Madison Avenue, Suite 230
Morristown, NJ 07960
P: (201) 463-3024
F:
cornerstonecollegesolutions.net/
Services Offered
College Financial Planning
Financial Planning
Tax Planning
Retirement Planning
Financial Aid

Meetings Offered
My Office
Home Visits
Over Phone
Webmeetings

---
Availability
Mornings
Afternoons
Evenings
Weekends

CCFS® (Certified College Funding Specialists)
CCFS® MEMBER ID
C-1758-1637203448
DESCRIPTION
The CCFS® certification mark identifies college financial professionals who have met the high standards of competency and ethics established and enforced by the Association of Certified College Funding Specialists.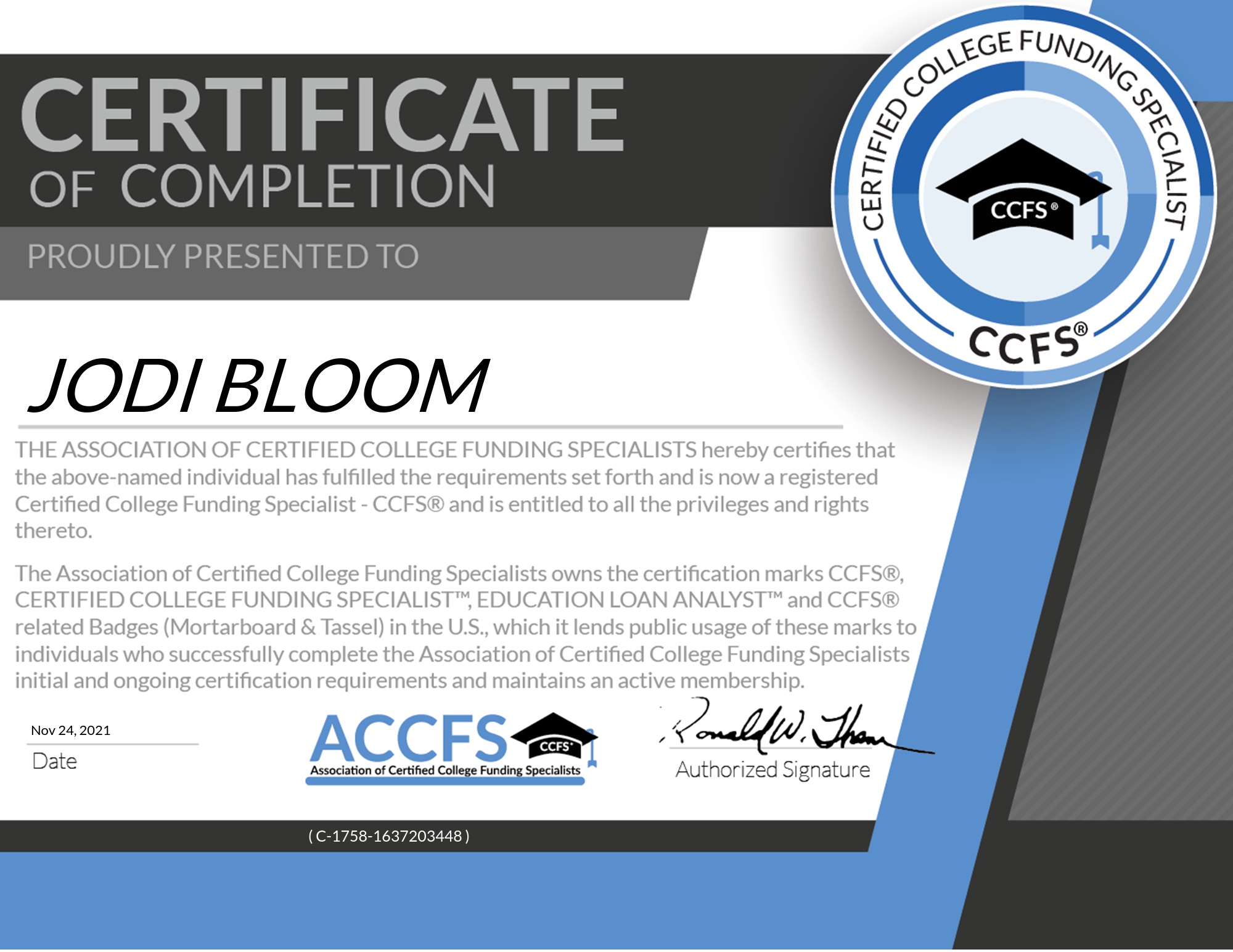 Disclosures